Additive Manufacturing News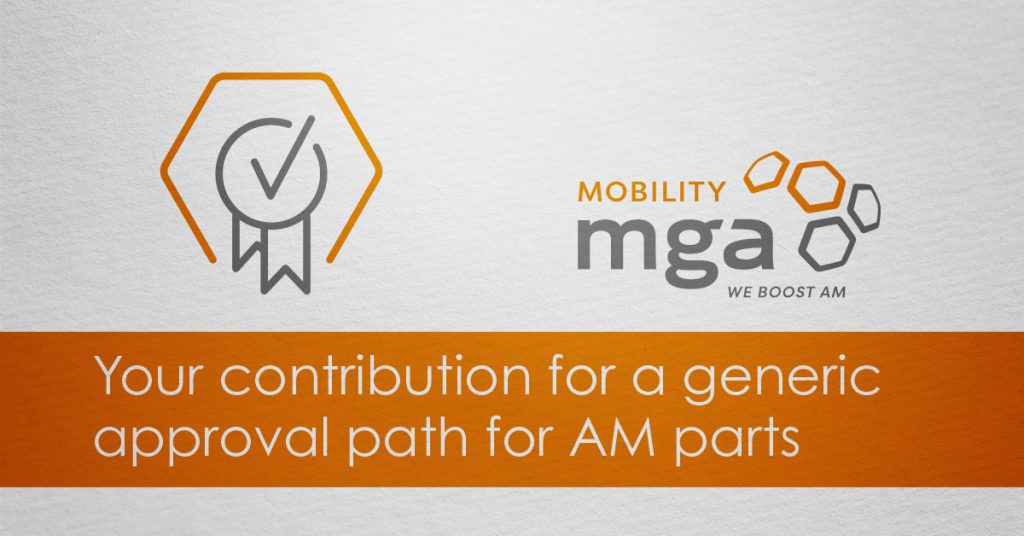 Euer Beitrag für einen generischen Zulassungspfad für AM-Teile
Wie ihr das Projekt unterstützen könnt.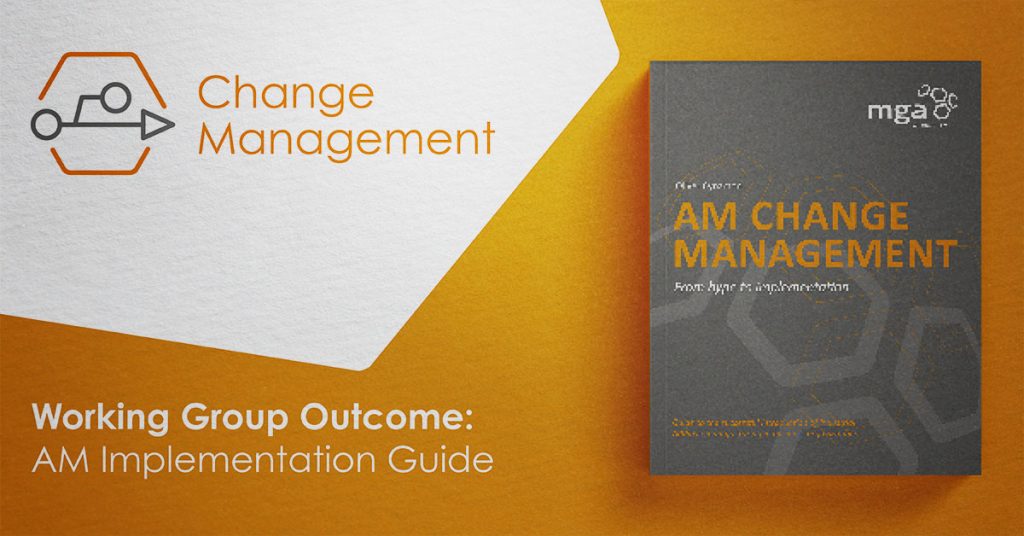 Working Group outcome: AM Implementation Guide
In unserer Arbeitsgruppe 3D Change Management haben Anwenderunternehmen ihre Erfahrungen mit der Einführung von AM geteilt. Wo und wie fange ich an? Wie bekomme ich Unterstützung, auch von der Führungsebene? Oliver Cynamon hat daraus einen Leitfaden gemacht,. Als Anleitung für alle, die AM in ihrem Unternehmen einsetzen möchten. Damit ihr aus unseren Fehlern und Erfahrungen lernen könnt.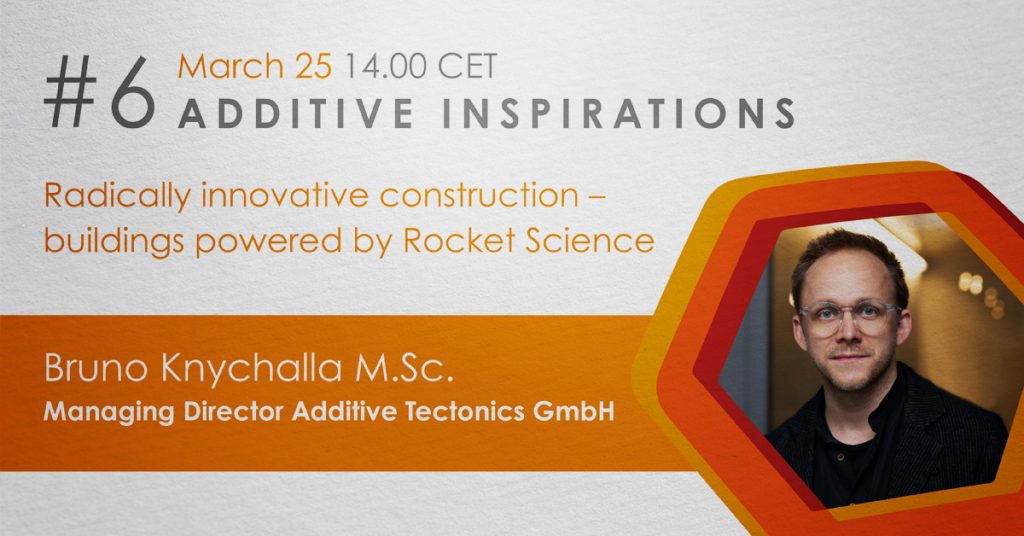 Radically innovative construction – buildings powered by Rocket Science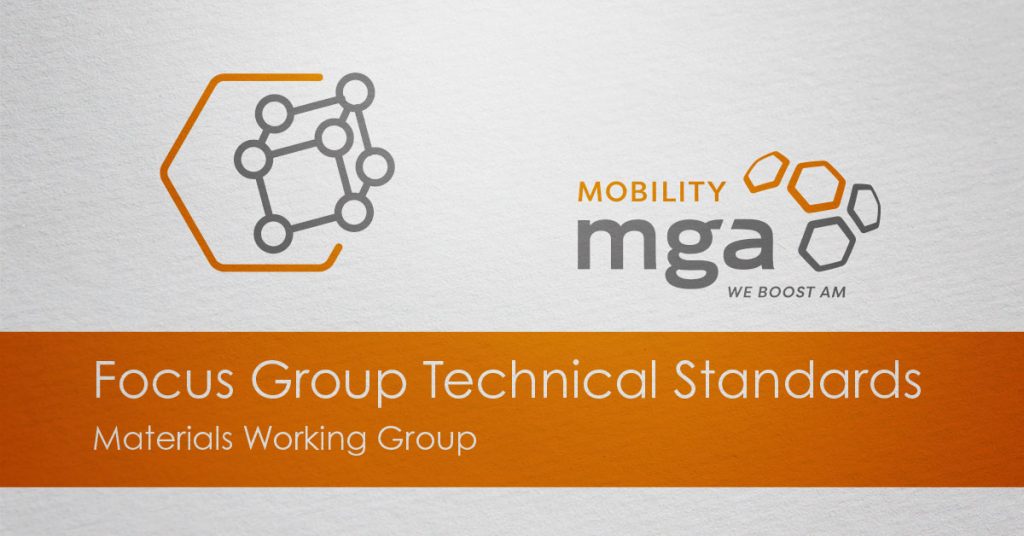 Materials – Focus Group Technical Standards
In der Additiven Fertigung ist die Vielfalt der Materialien noch größer als die Anzahl der verschiedenen Technologien. So erklärt es sich auch, dass die Arbeitsgruppe MATERIALS unser größter Zusammenschluss ist. MATERIALS vereint mehr als 140 Personen aus über 60 verschiedenen Unternehmen.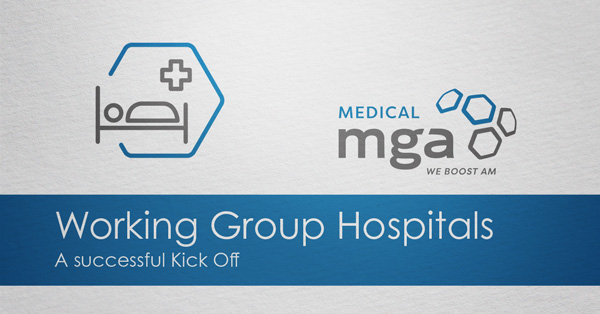 Arbeitsgruppe Hospitals: Ein vielversprechender Start
Am 21. Januar haben wir das erste Treffen unserer neuen Medical Arbeitsgruppe HOSPITALS abgehalten mit mehr als 30 Teilnehmern aus der ganzen Welt.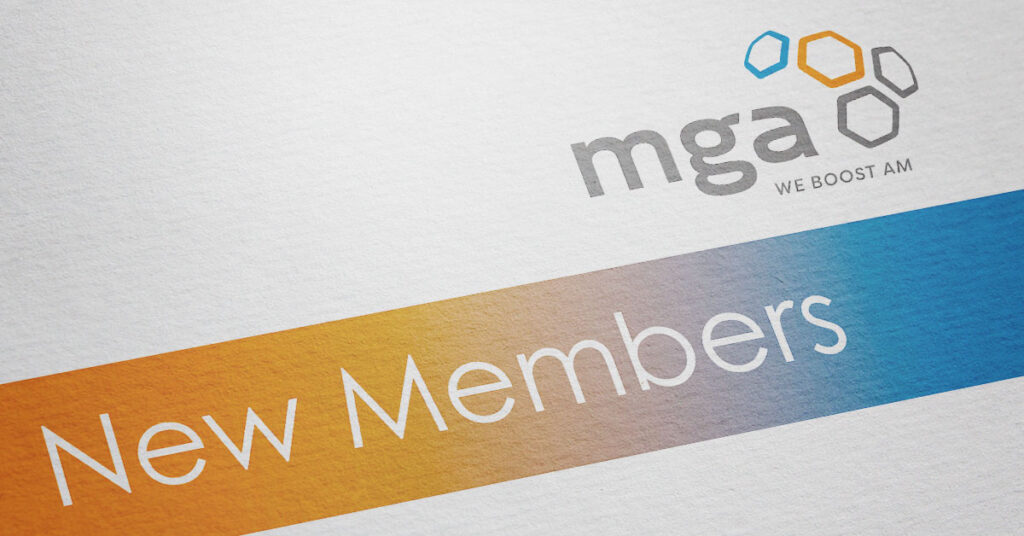 Wir starten ins neue Jahr und begrüßen noch einmal sieben neue Mitglieder in unserem stetig wachsenden Netzwerk.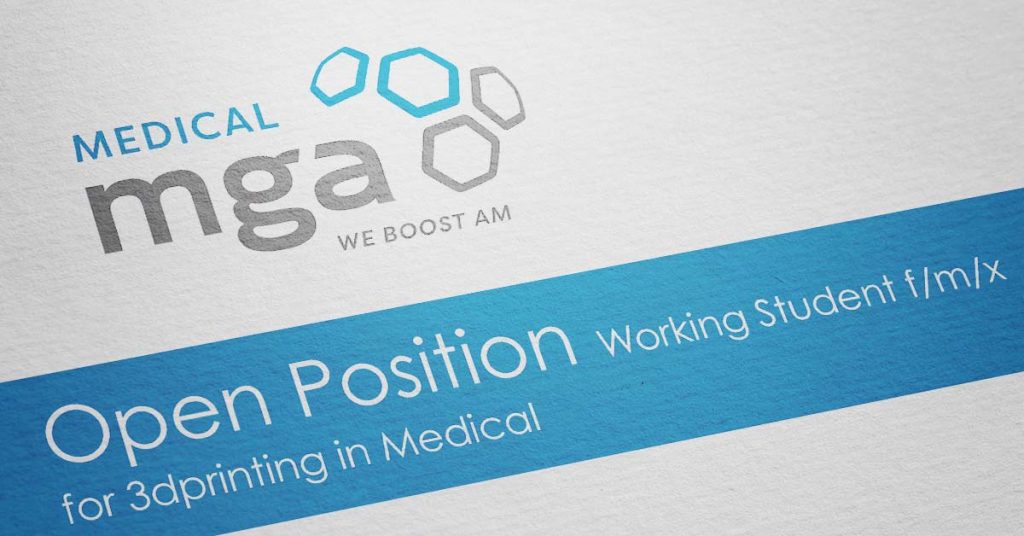 Werkstudent (m/w/d) 3D-Druck in der Medizin
Along with other creatives, engineers and strategists, you'll play an important role in field of Additive Manufacturing in the Medical Sector.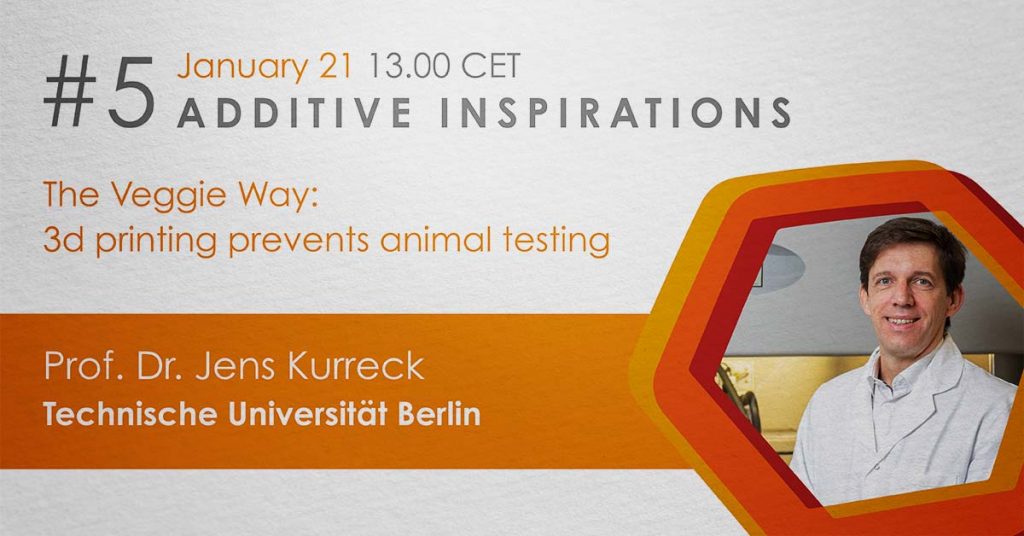 Additive Inspirations – Session #5
The Veggie Way: 3d printing prevents animal testing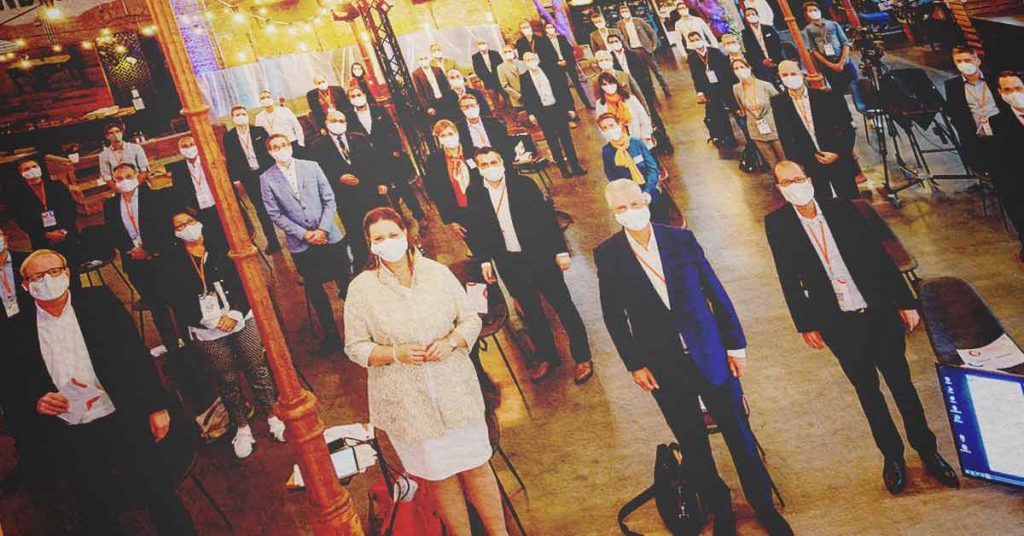 Wie das Netzwerk durch die Pandemie helfen kann
Die Branche der Additiven Fertigung lebt von Veranstaltungen und der Möglichkeit, sich persönlich auszutauschen – etwas, was durch die aktuelle Corona Situation unmöglich ist. Momentan finden Veranstaltungen nur virtuell statt und erschweren das persönliche Vernetzen.
New Marketing Responsibilities
Nothing is as constant as change, which is why we take this opportunity to say goodbye to our Marketing Director Susanne Merten after 2 years of great development work in our network marketing.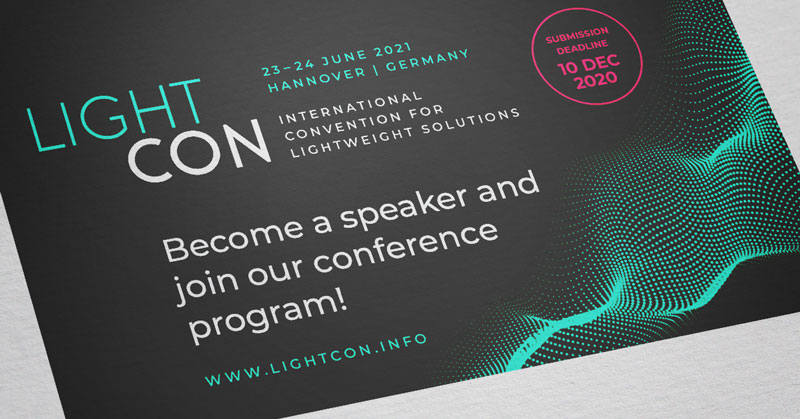 LightCon: Call for Papers
Gerade in der aktuellen Situation bringen uns Innovationen und Gedanken an die Zukunft dazu, weiterzumachen und nicht die Köpfe in den Sand zu stecken.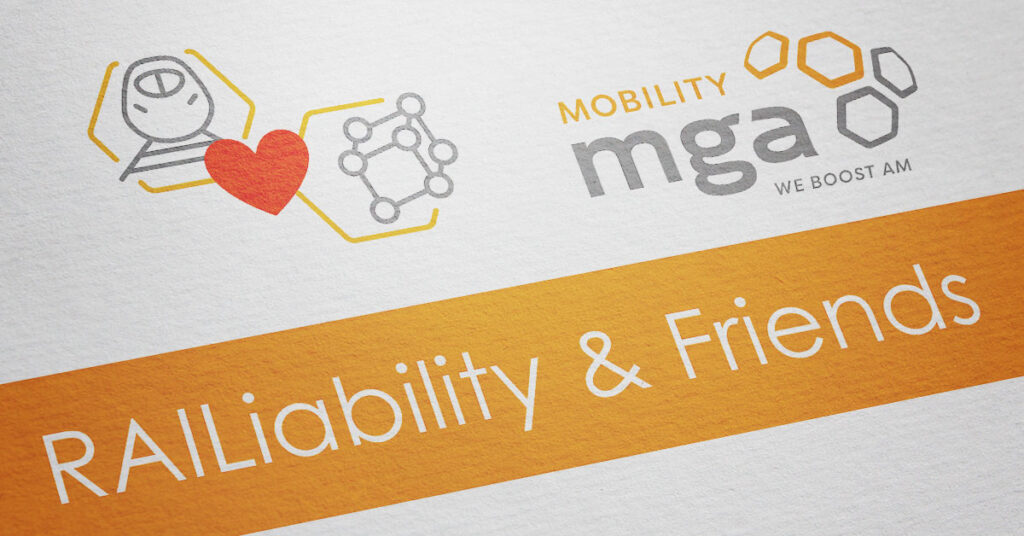 RAILiability has now considered inviting guests from the network to individual meetings with specific topics.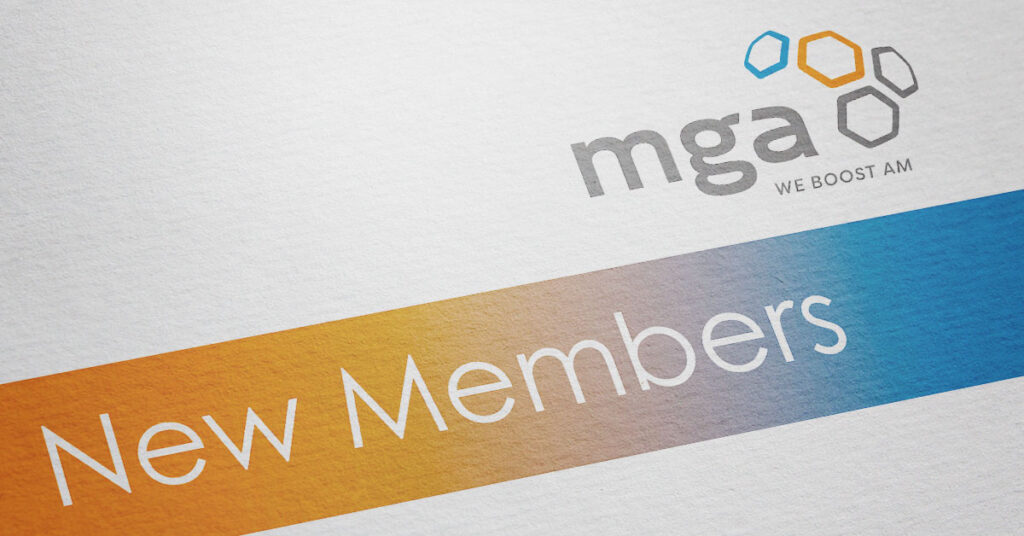 We are going against the negative Corona trend and greet seven new members since August from different branches of the industry to our network.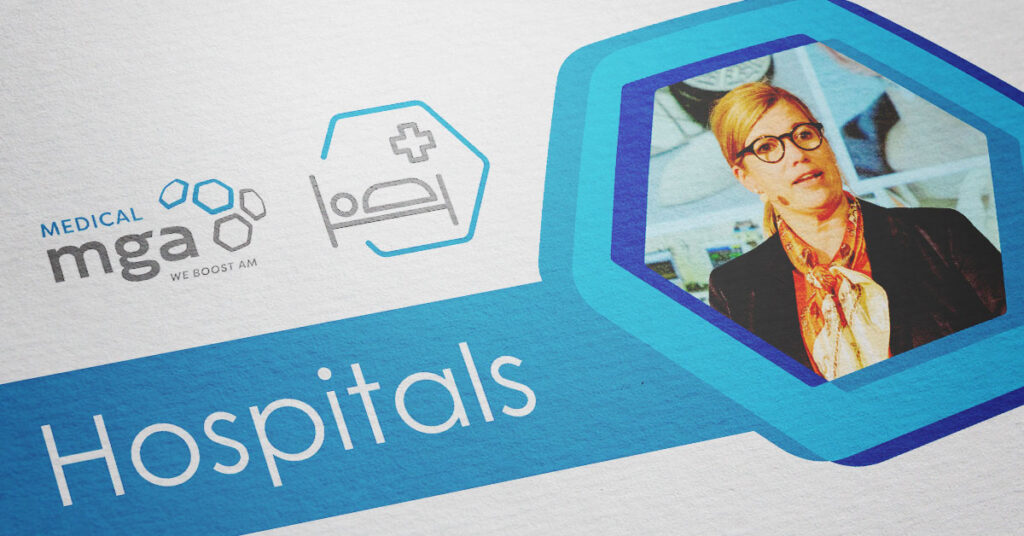 Ankündigung Kick Off Working Group Hospitals – MGA Medical
Der Medizinsektor setzt bereits seit vielen Jahren sehr erfolgreich auf additive Fertigung/3D Druck und die Corona-Pandemie hat einmal mehr das besondere Potenzial dieser Technologie gezeigt...