Additive Manufacturing News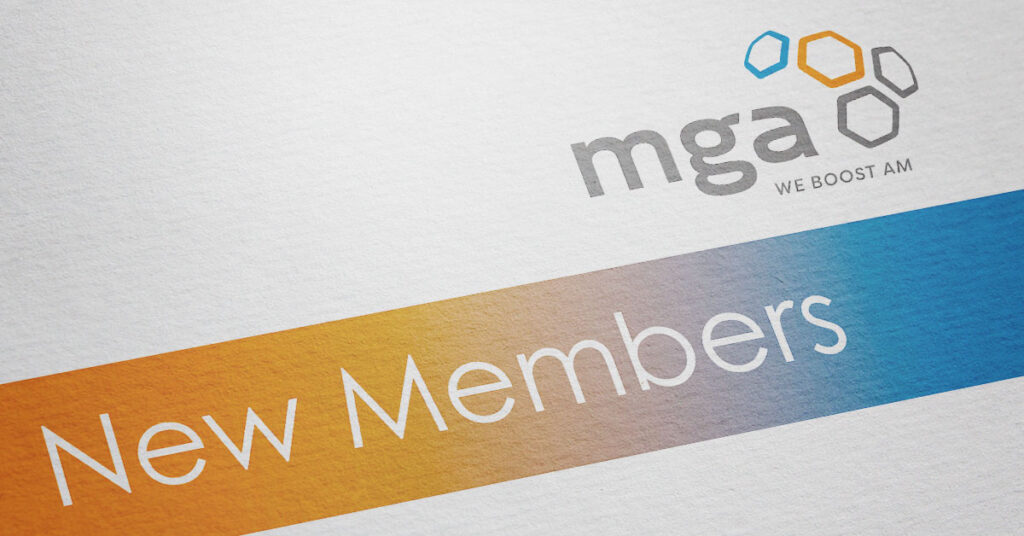 Wir starten ins neue Jahr und begrüßen noch einmal sieben neue Mitglieder in unserem stetig wachsenden Netzwerk.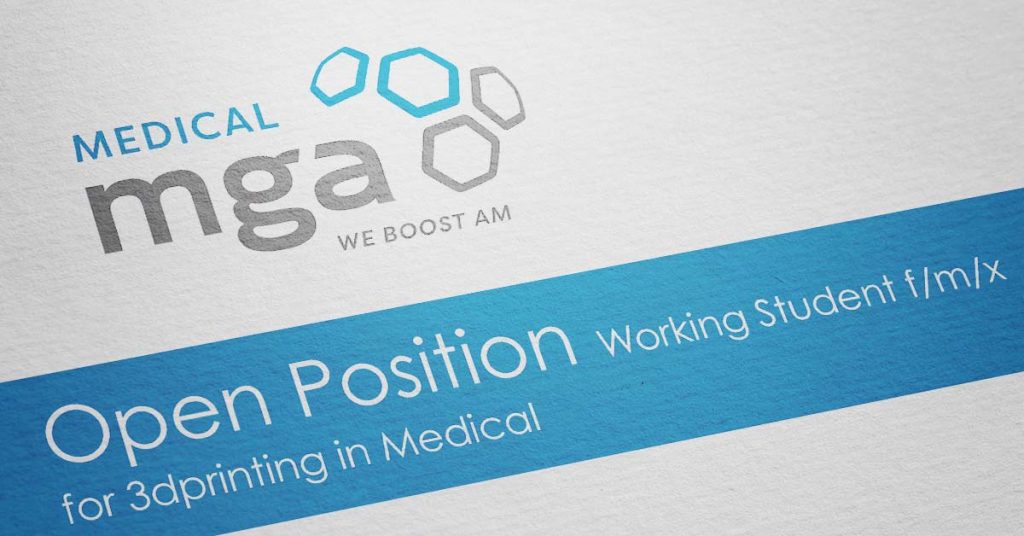 Werkstudent (m/w/d) 3D-Druck in der Medizin
Along with other creatives, engineers and strategists, you'll play an important role in field of Additive Manufacturing in the Medical Sector.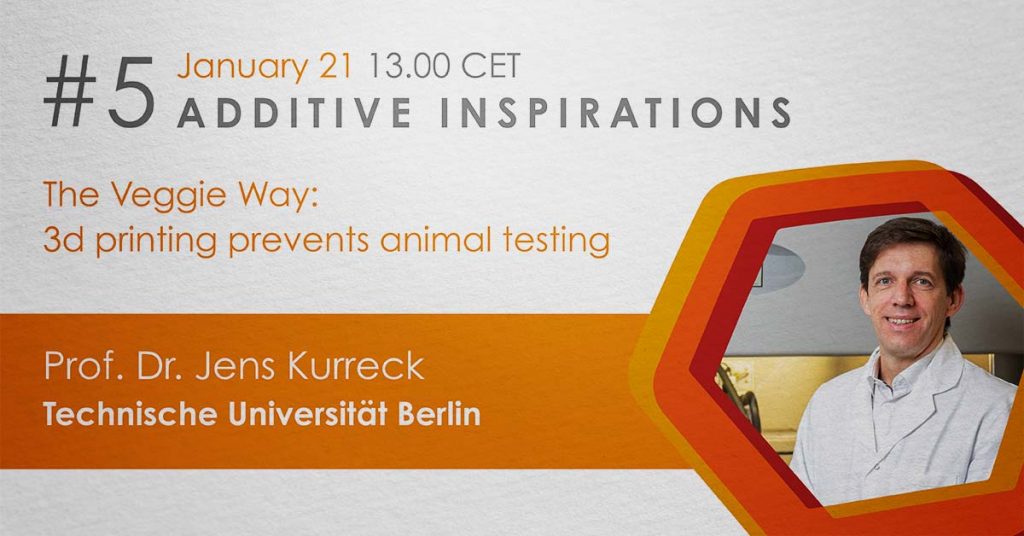 Additive Inspirations – Session #5
The Veggie Way: 3d printing prevents animal testing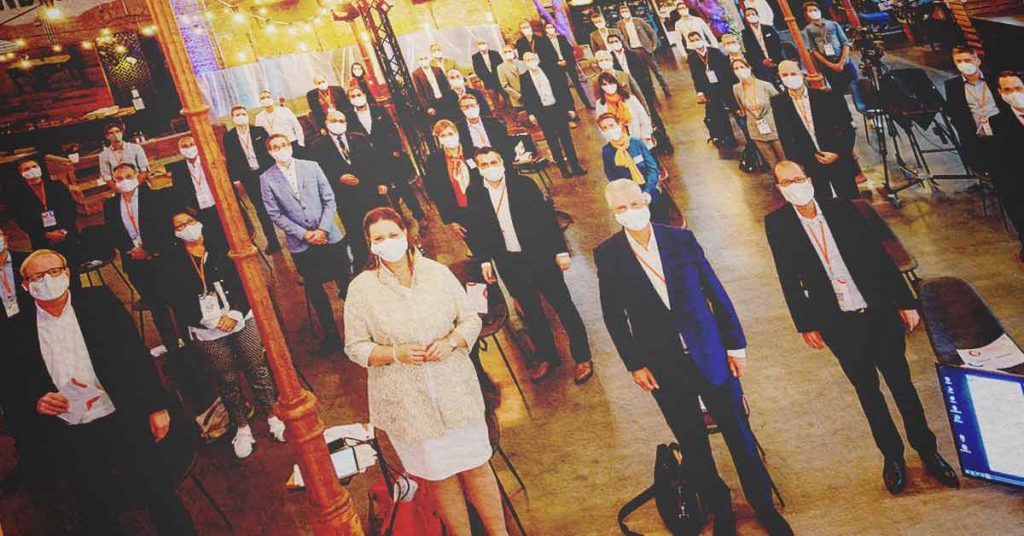 Wie das Netzwerk durch die Pandemie helfen kann
Die Branche der Additiven Fertigung lebt von Veranstaltungen und der Möglichkeit, sich persönlich auszutauschen – etwas, was durch die aktuelle Corona Situation unmöglich ist. Momentan finden Veranstaltungen nur virtuell statt und erschweren das persönliche Vernetzen.
New Marketing Responsibilities
Nothing is as constant as change, which is why we take this opportunity to say goodbye to our Marketing Director Susanne Merten after 2 years of great development work in our network marketing.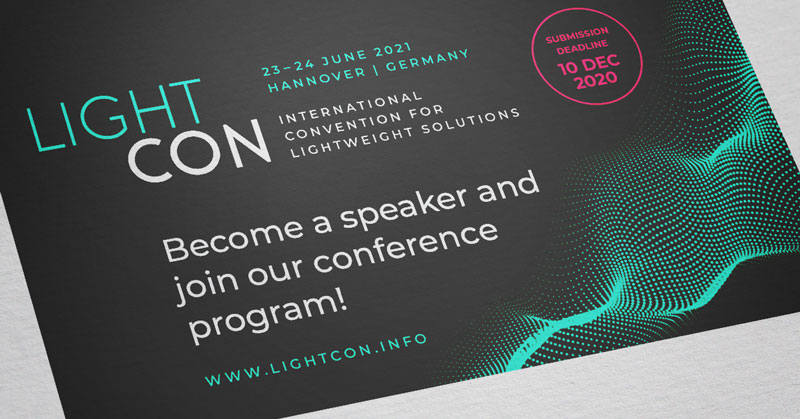 LightCon: Call for Papers
Gerade in der aktuellen Situation bringen uns Innovationen und Gedanken an die Zukunft dazu, weiterzumachen und nicht die Köpfe in den Sand zu stecken.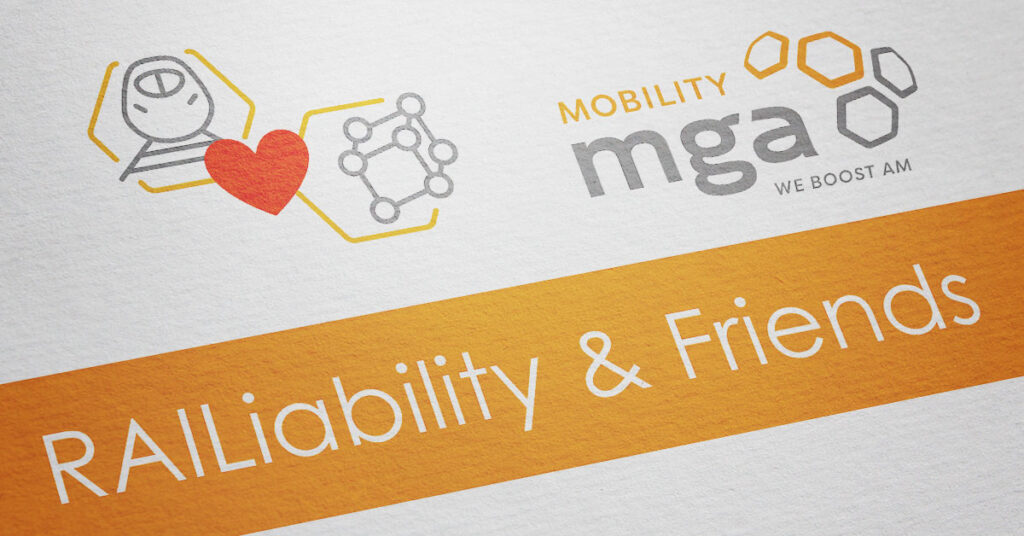 RAILiability has now considered inviting guests from the network to individual meetings with specific topics.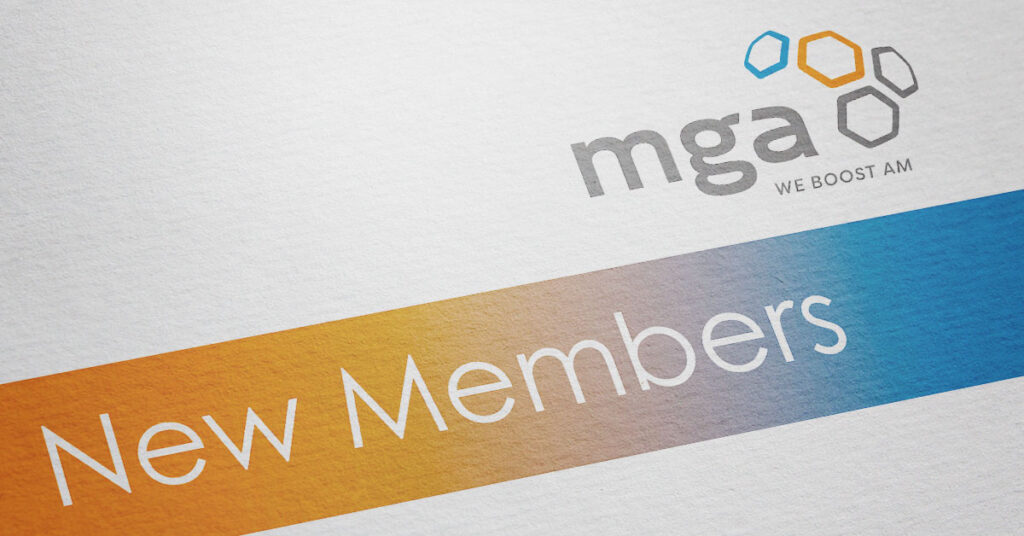 We are going against the negative Corona trend and greet seven new members since August from different branches of the industry to our network.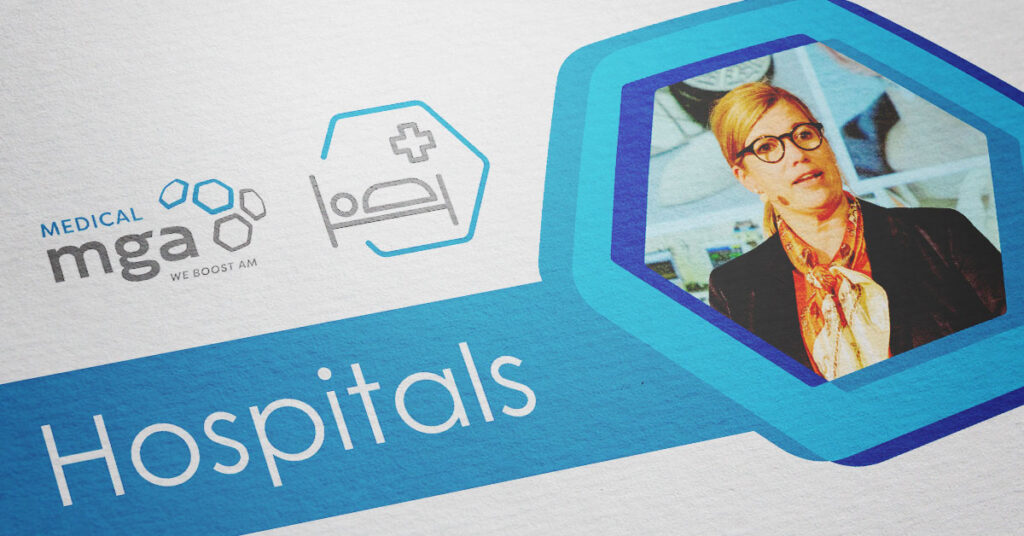 Ankündigung Kick Off Working Group Hospitals – MGA Medical
Der Medizinsektor setzt bereits seit vielen Jahren sehr erfolgreich auf additive Fertigung/3D Druck und die Corona-Pandemie hat einmal mehr das besondere Potenzial dieser Technologie gezeigt...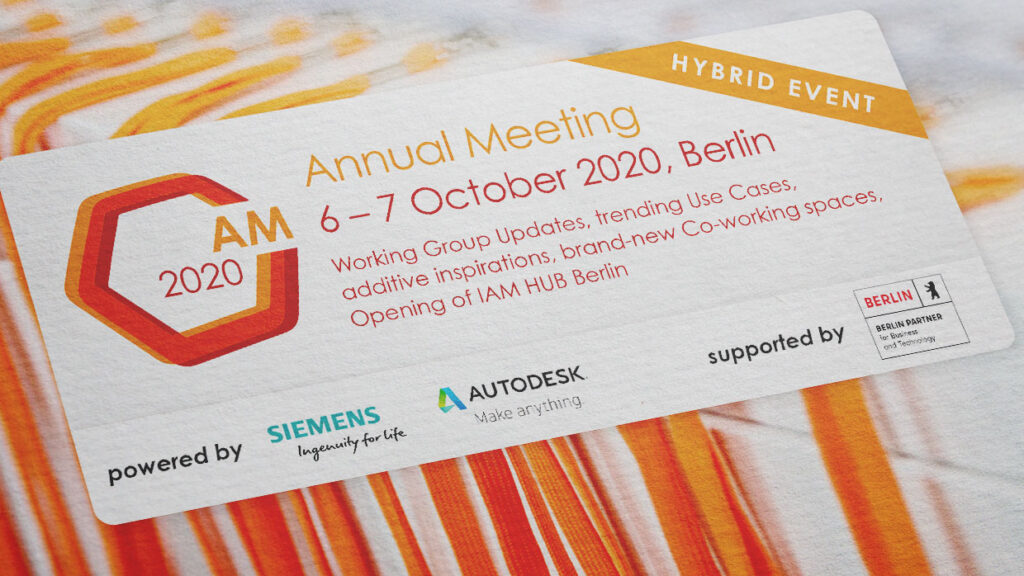 Das MGA Annual Meeting 2020
Trotz aller Corona-Widerstände haben wir es geschafft! Unsere allererste Hybridveranstaltung und sicherlich aktuell eine der letzten Gelegenheiten für die AM-Gemeinschaft, einander persönlich zu begegnen, ist geschafft.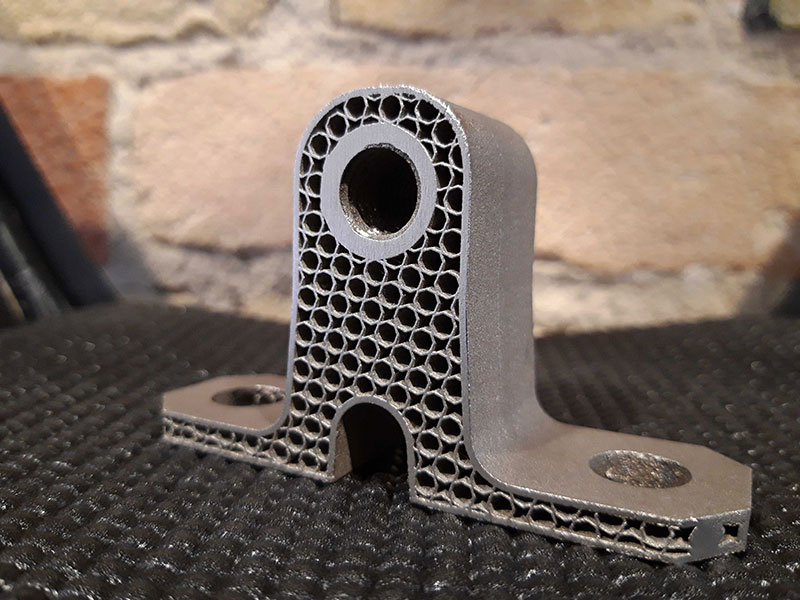 Technologietransfer-Programm Leichtbau (TTP LB) – Fördermöglichkeiten für additive Fertigung
Lightweight construction technologies are considered a "game changer" in terms of economic growth and competitiveness, but also to ensure climate protection and sustainability. In April 2020, Peter Altmaier, German Federal Minister of Economics and Energy, paved the way for the advancement of this technology with a funding volume of 300 million Euros.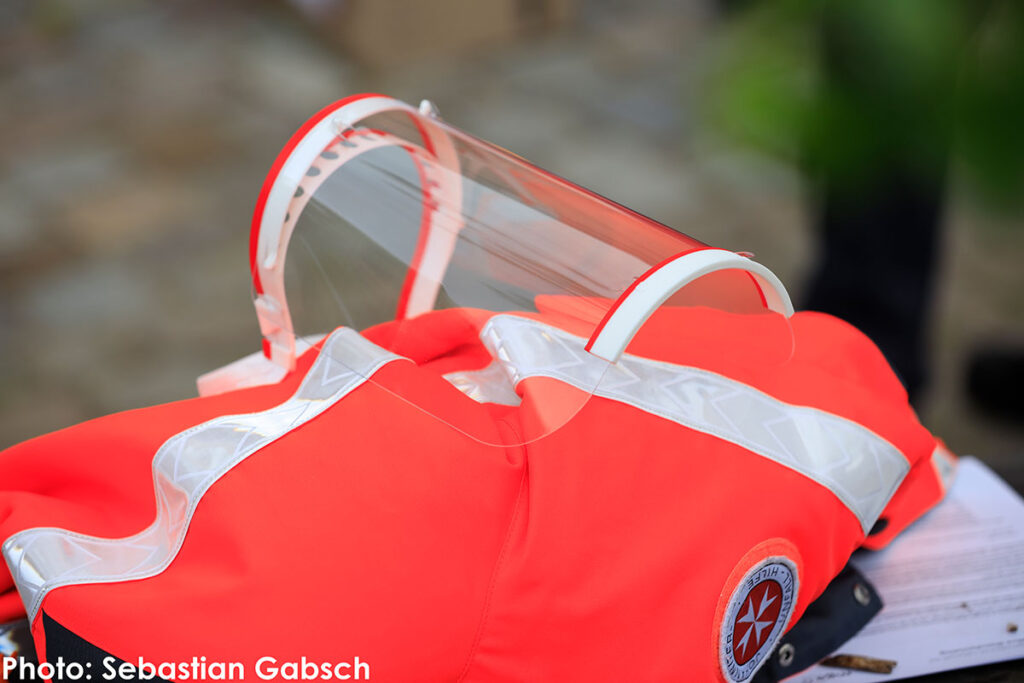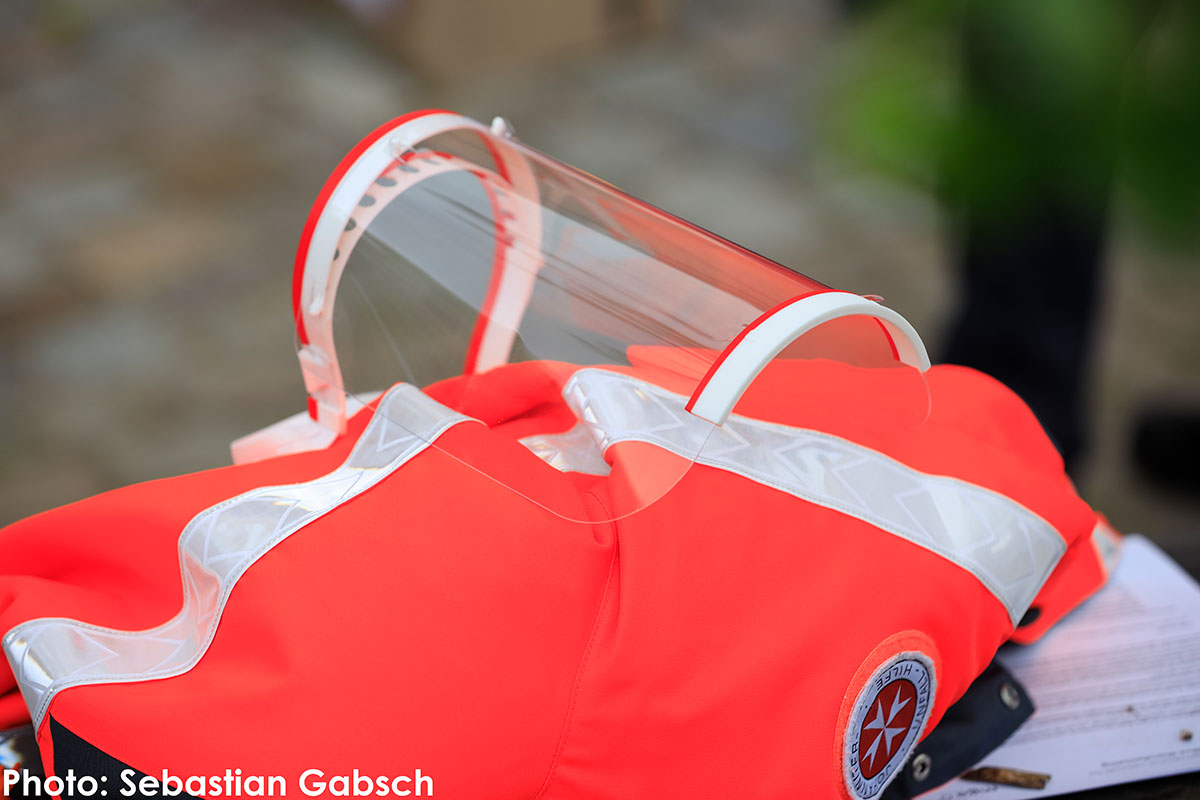 Corona Portal listet Schutz- und Hilfsmittelhersteller zur Bekämpfung von COVID-19
Die Corona-Pandemie hält uns weiterhin in Atem! Zwar sind klinische Einrichtungen zumeist wieder sicher mit persönlicher Schutzausrüstung und Medizinprodukten versorgt