Additive Manufacturing News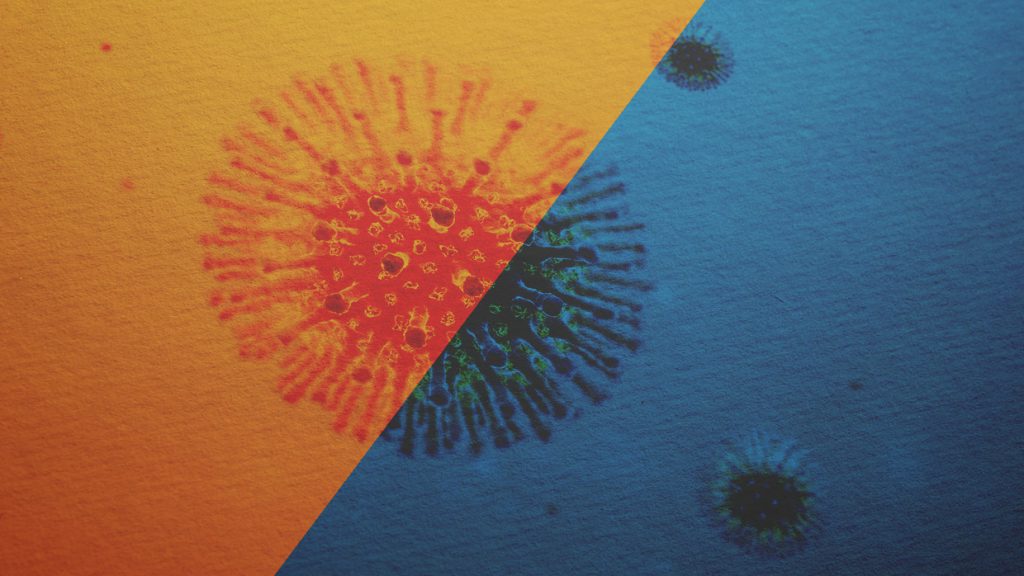 Europe is firmly in Corona's grip – how MGA will react to this…
In times of Corona, safety for all and smart ideas to deal with the ongoing pandemic are top priority.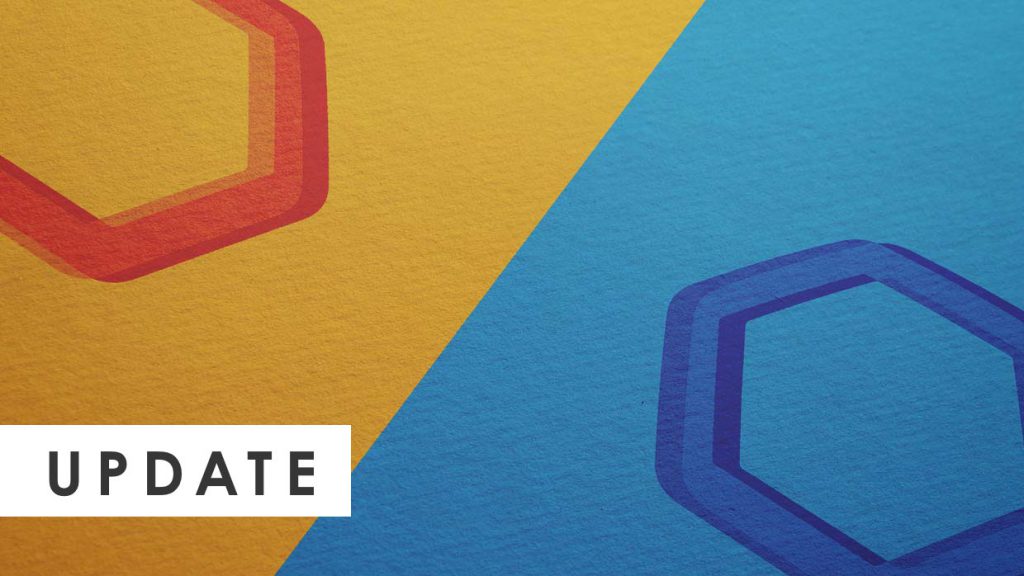 CORONAVIRUS: Your 3D printing expertise is needed – Urgent request from the European Commission
Over 190 companies have signed up to offer support, materials and capacity in the fight against the corona virus.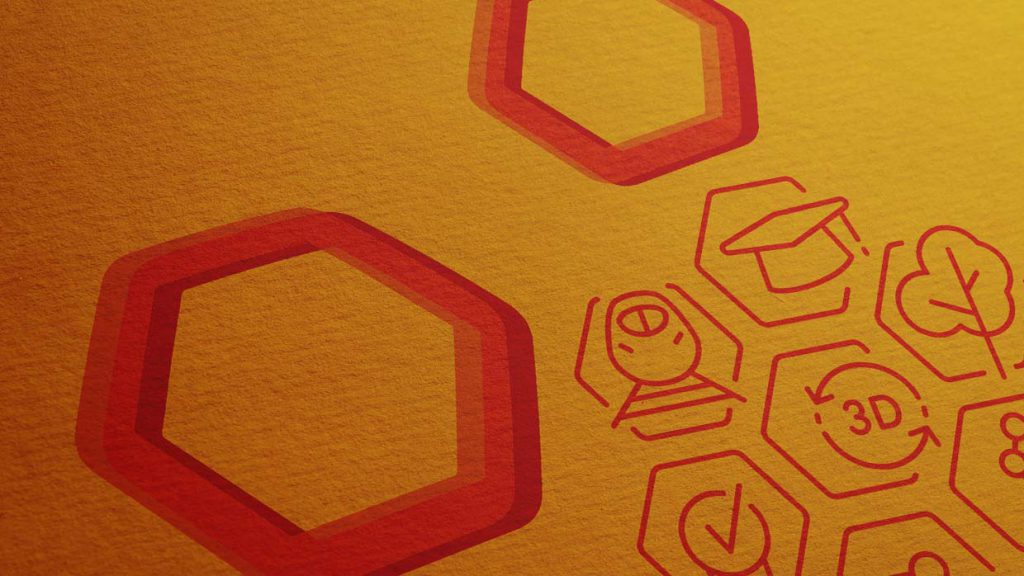 Gain a deep understanding of the current state of the 3D printing market and get a solid grasp of emerging trends in the Additive Manufacturing industry.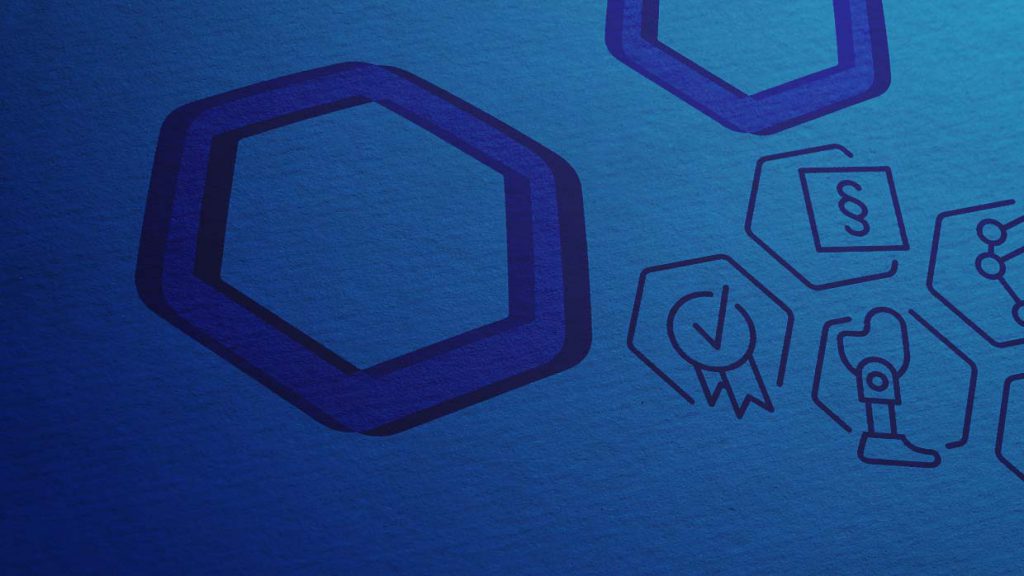 MGA Medical | Next working group meetings in March 2020
Open for members and non-members!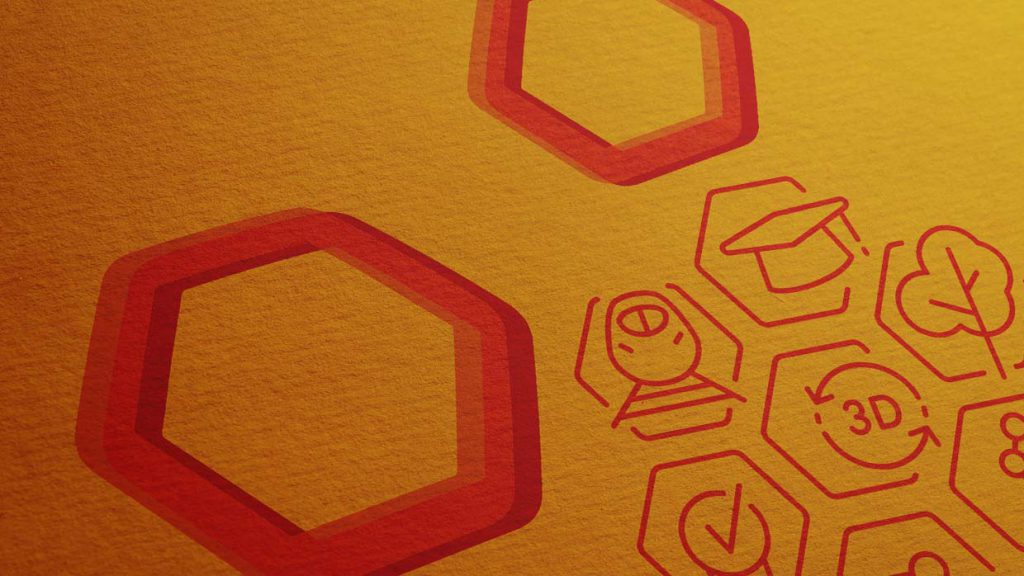 4th edition of the Additive Manufacturing Salary Survey
Download the most comprehensive remuneration study in the industry.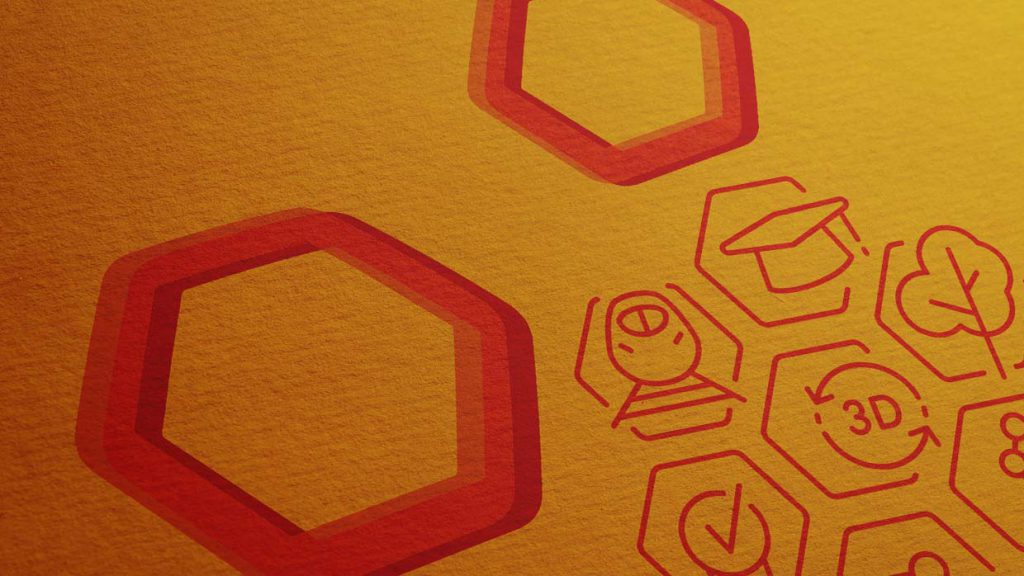 "Future in view – Roadmap development for the environmental design of additive manufacturing"
Strategy Workshop on 5 February 2020 at the German Federal Ministry for the Environment, Nature Conservation and Nuclear Safety (BMU), Berlin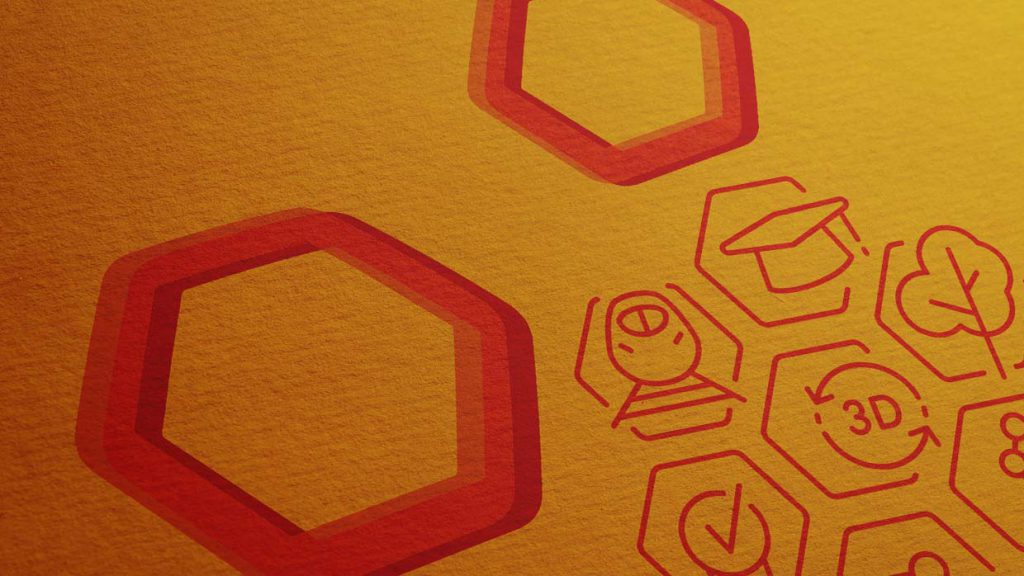 1st European Army Additive Manufacturing Symposium
14. – 15. Jan 2020, Wehrwissenschaftliches Institut für Werk- und Betriebsstoffe (WIWeB), Erding near Munich.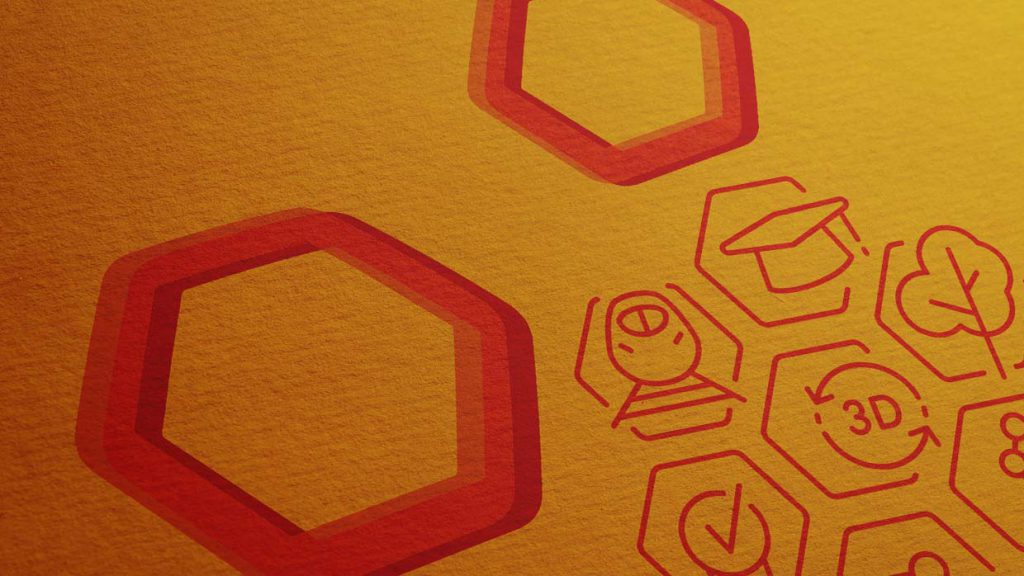 Survey on "Additive Manufacturing"
Survey on "Additive Manufacturing" highlights where the German industry currently stands in terms of industrial 3D printing.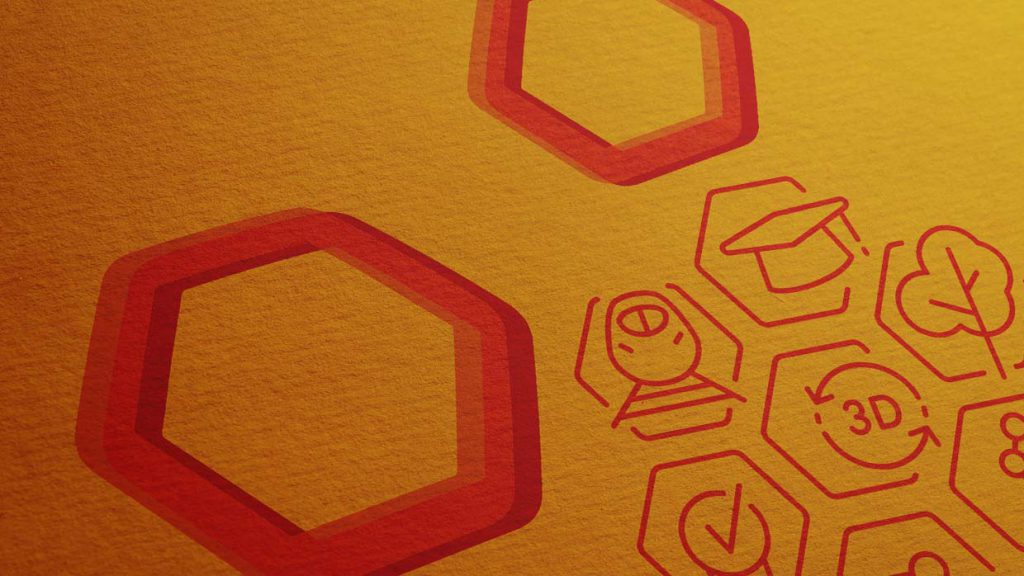 Automotive Kickoff Meeting Q1-2020
AM in Automotive is neither news nor rocket science anymore – but plenty of challenges still lie on the table.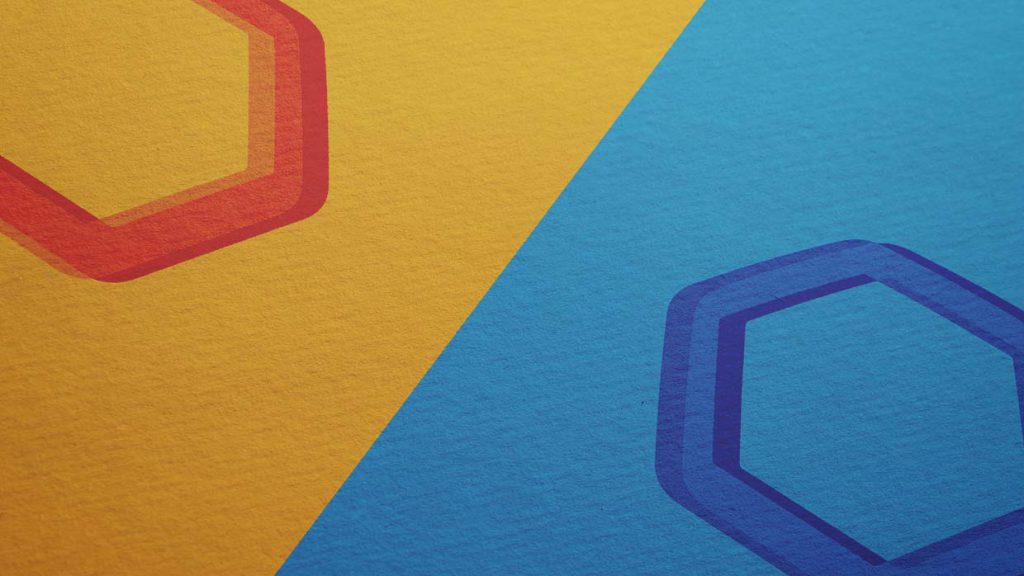 We have already had the first snow flakes in Berlin - Christmas season is on it's way!