Additive Manufacturing News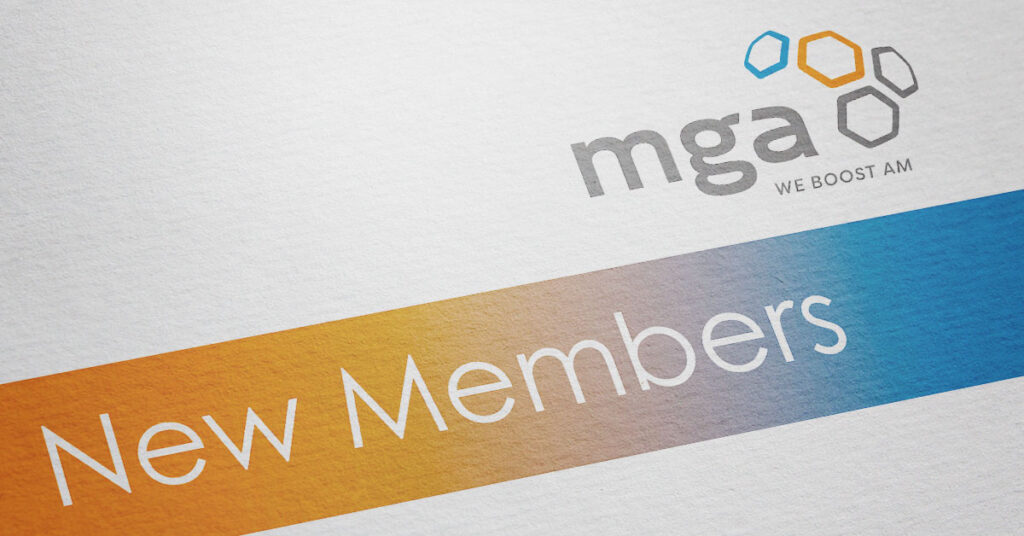 The new year is upon us and we once again welcome seven new members to our ever growing network. Meet the new members: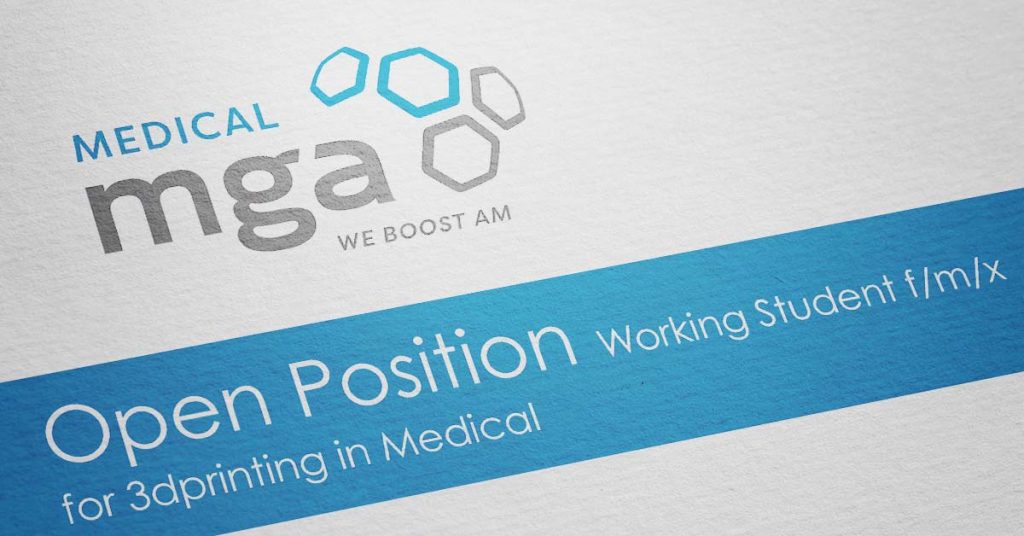 Working Student (Werkstudent) f/m/x for 3dprinting in Medical
Along with other creatives, engineers and strategists, you'll play an important role in field of Additive Manufacturing in the Medical Sector.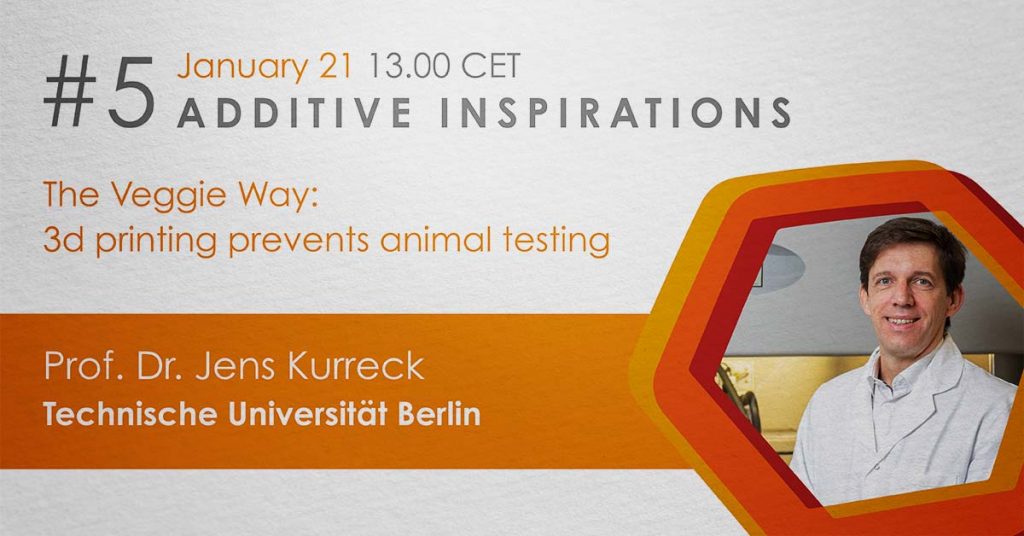 Additive Inspirations – Session #5
The Veggie Way: 3d printing prevents animal testing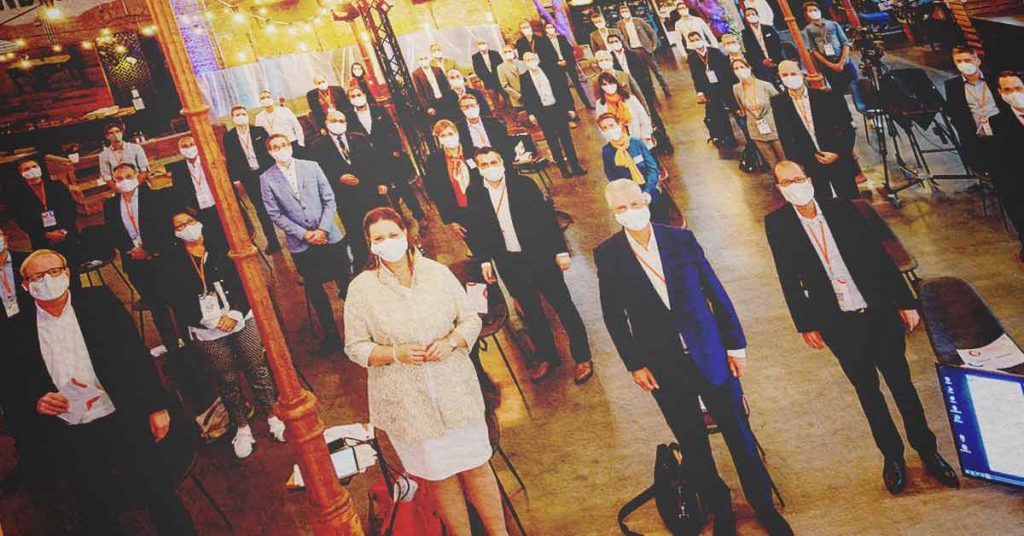 How the network can help you through the pandemic
The additive manufacturing industry profits from events and the opportunity to meet face to face – something that the current Corona situation has made impossible. Now every event is virtual and personal networking has become harder.
New Marketing Responsibilities
Nothing is as constant as change, which is why we take this opportunity to say goodbye to our Marketing Director Susanne Merten after 2 years of great development work in our network marketing.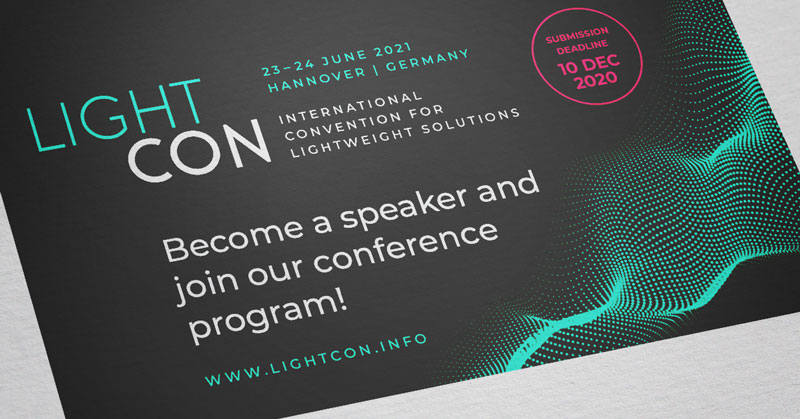 LightCon: Call for Papers
Especially in these times, innovations and thoughts of the future are what keep us going!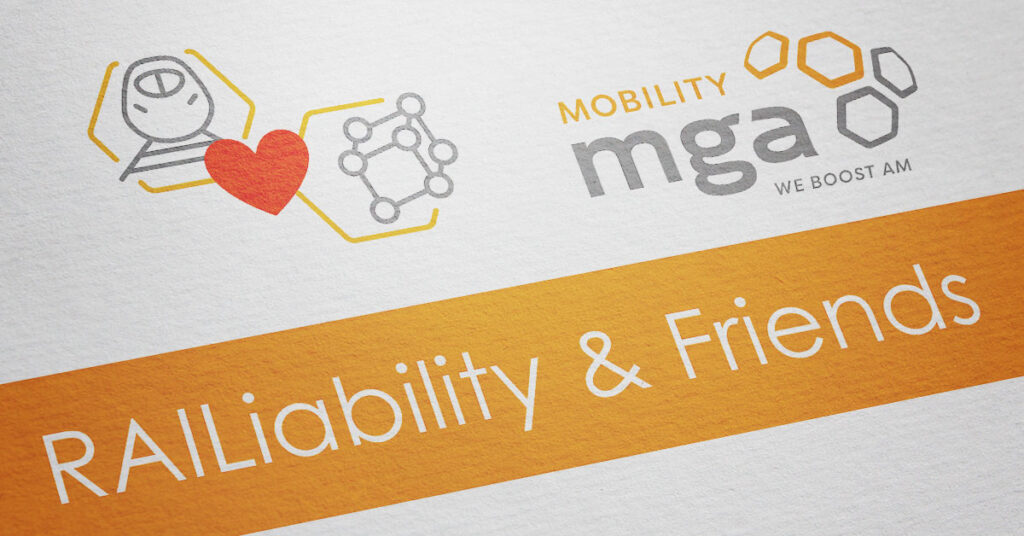 RAILiability has now considered inviting guests from the network to individual meetings with specific topics.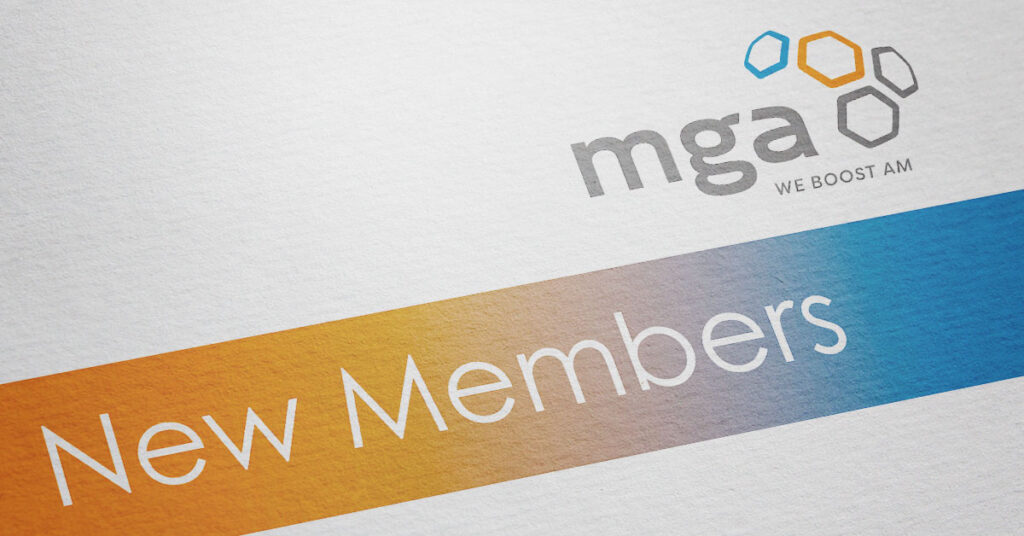 We are going against the negative Corona trend and greet seven new members since August from different branches of the industry to our network.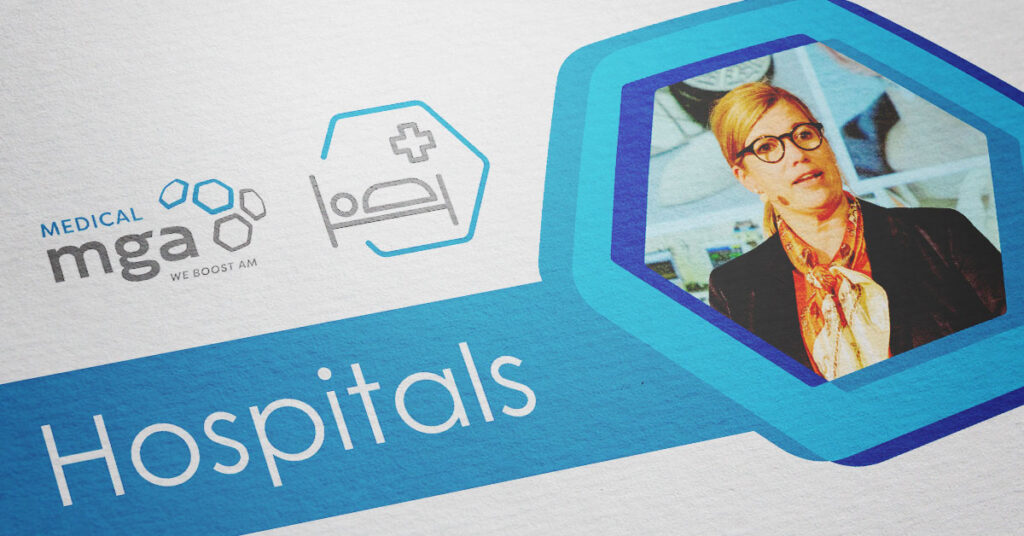 Announcement Kick Off Working Group Hospitals – MGA Medical
This newest working group HOSPITALS will kick off on January 12 with the aim of finding AM solutions suitable for use in and by hospitals.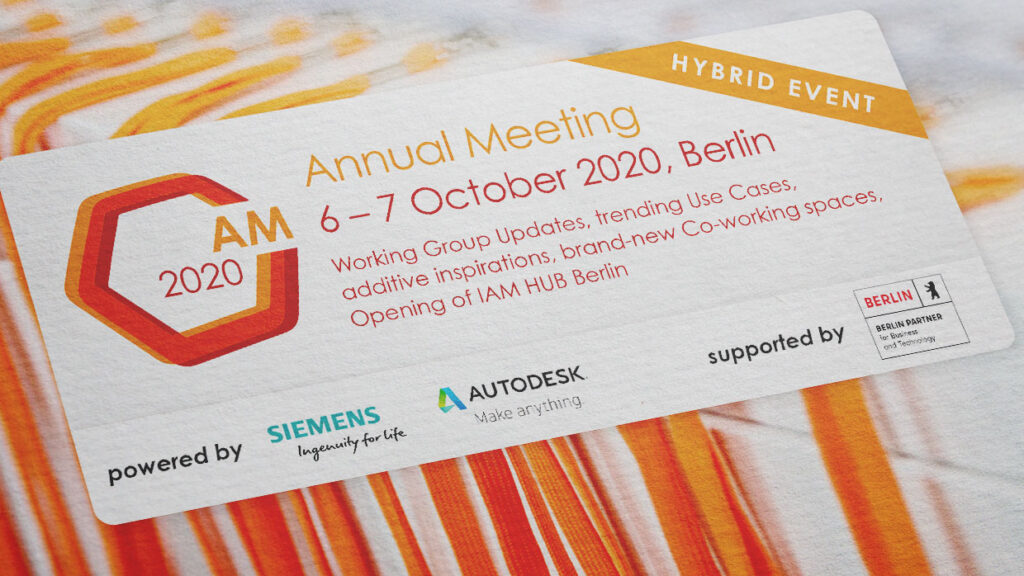 The MGA Mobility | MGA Medical – Mobility goes Additive e.V. Annual Meeting 2020
On 6 October 2020, Day 1 of our two-day hybrid event, we kicked-off with the General Assembly including the election of the Executive Board of MGA Mobility and MGA Medical (Mobility goes Additive e.V.).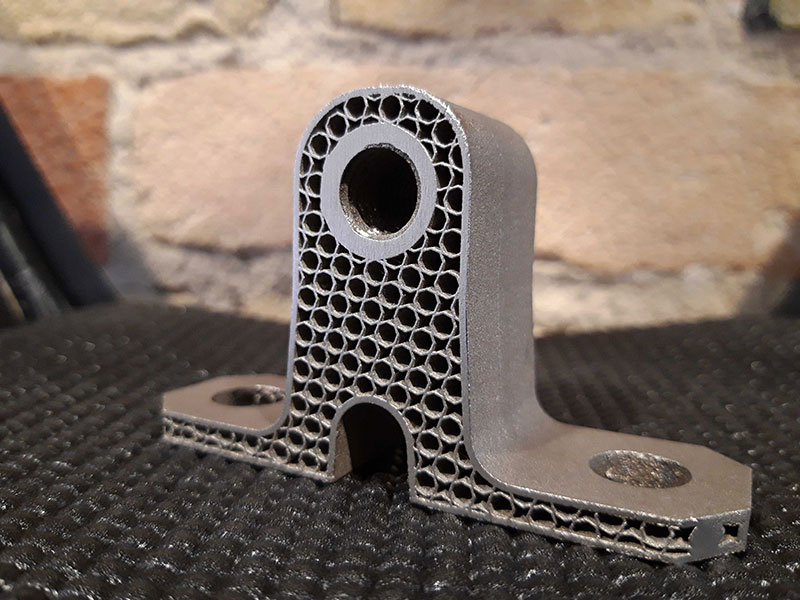 Technology Transfer Programme for Lightweighting – Funding opportunities for additive manufacturing
Lightweight construction technologies are considered a "game changer" in terms of economic growth and competitiveness, but also to ensure climate protection and sustainability. In April 2020, Peter Altmaier, German Federal Minister of Economics and Energy, paved the way for the advancement of this technology with a funding volume of 300 million Euros.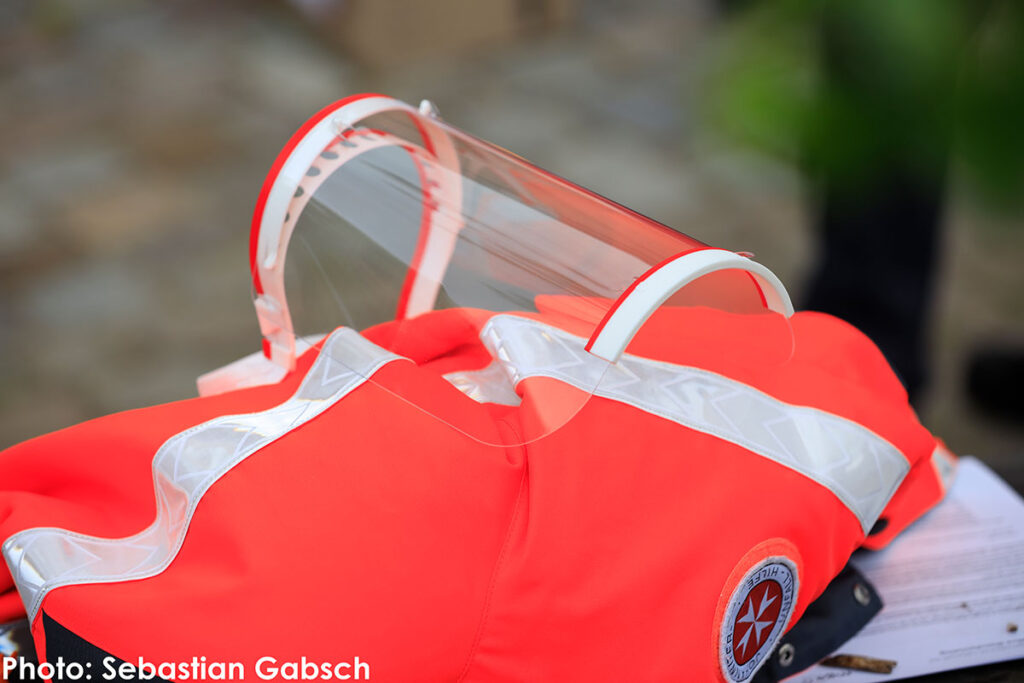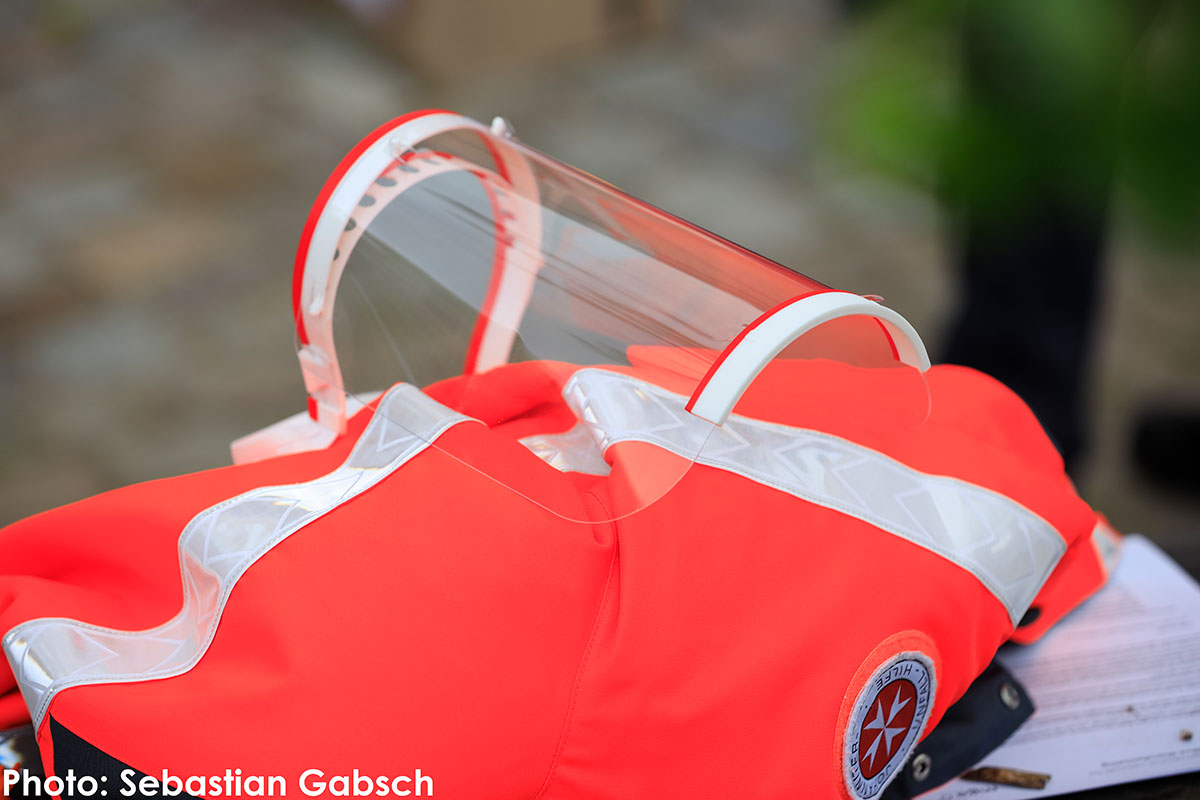 Corona Portal lists manufacturers of protective equipment and tools to combat COVID-19
Clinical facilities are now mostly safe again with personal protective equipment and medical devices - but with every easing of the restrictions, further potential infection spots are also breaking up.